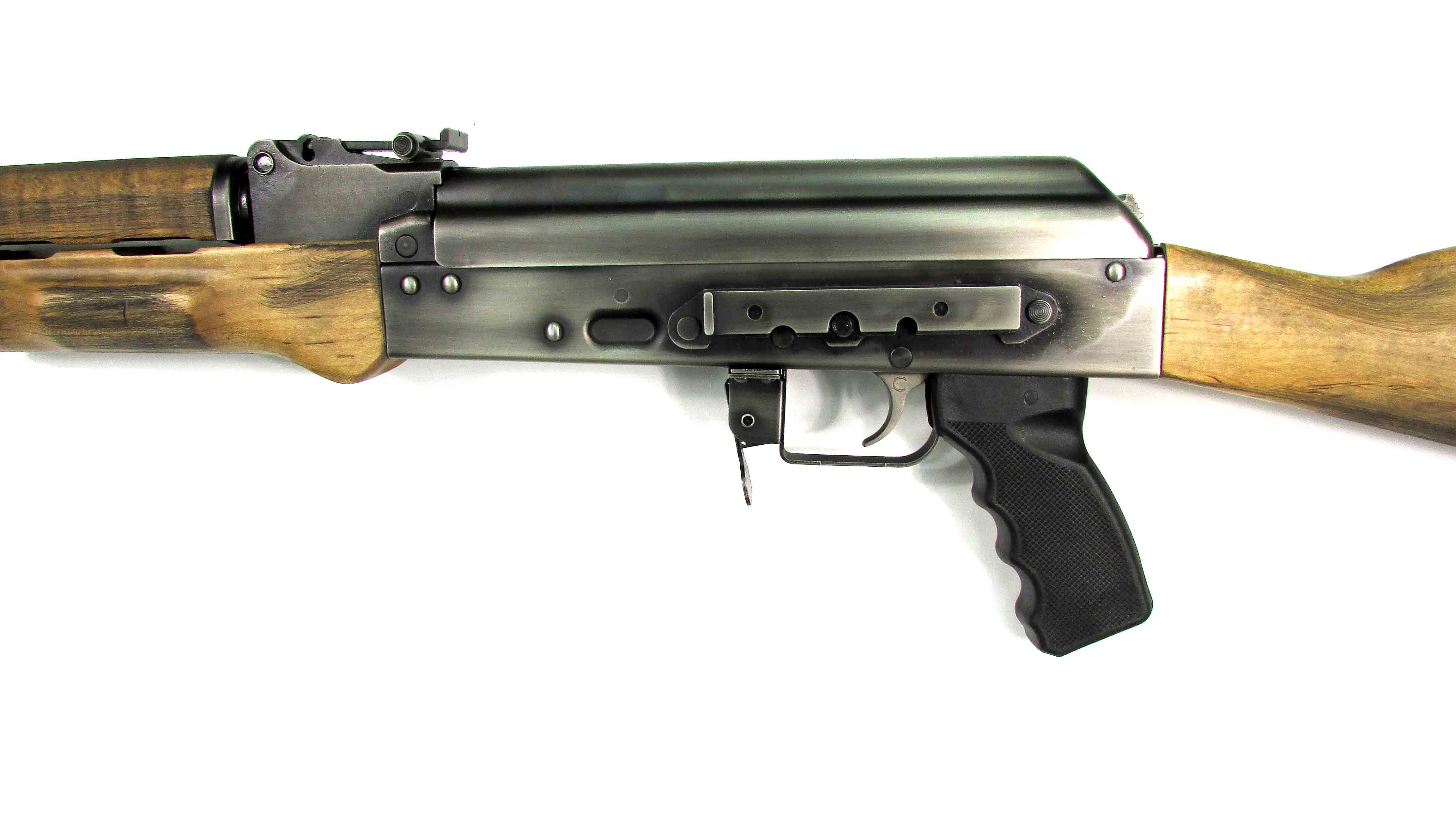 Special Builds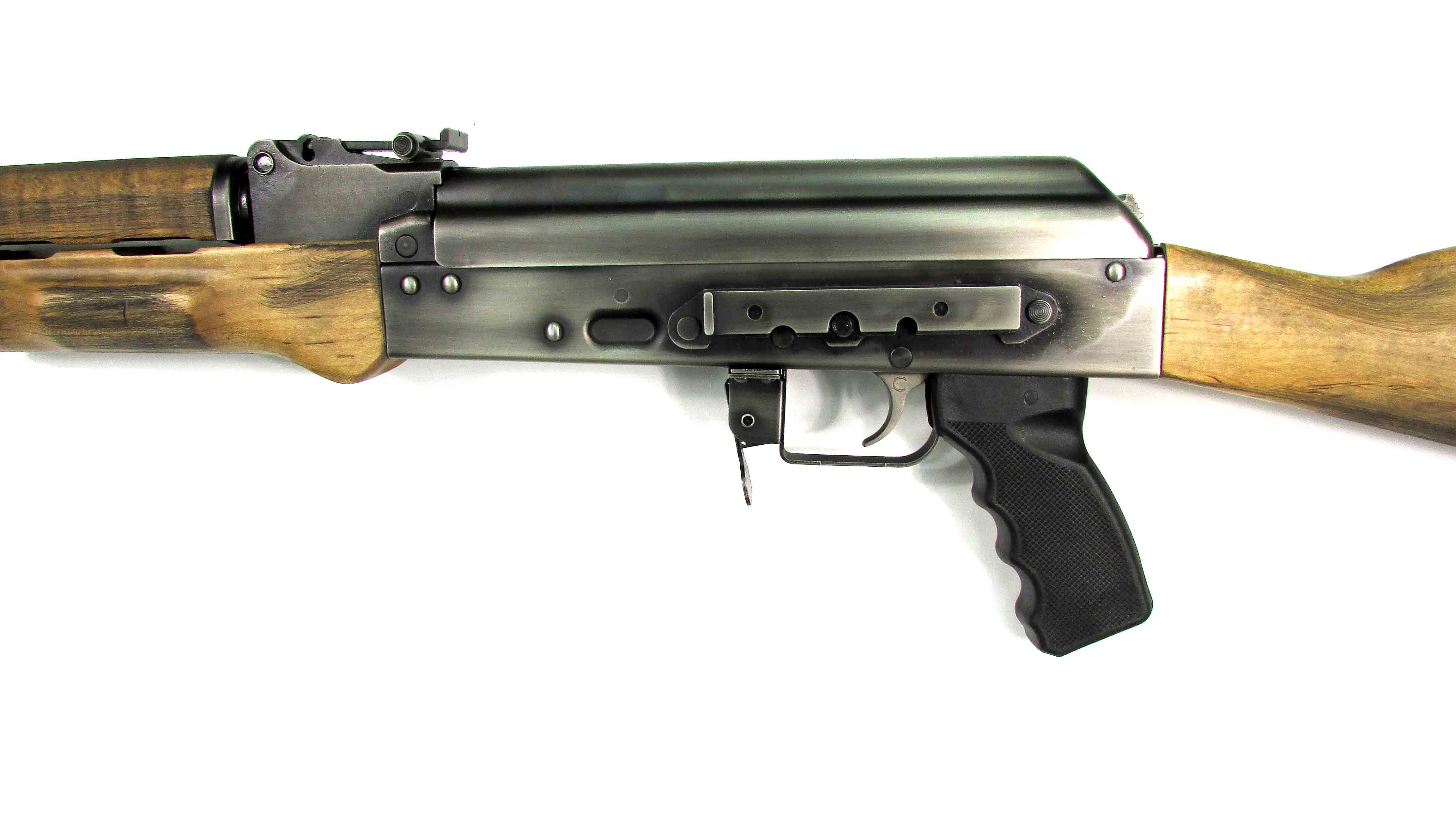 Exclusive, limited-production offerings…crafted by our expert gunsmiths.
Here you will find not only firearms. You will also find One of Kind, Special Models and Special Coated Products
Now you can own unique pieces devised by the gunsmiths at WMD—for a truly unique gun without the longer lead-time of a "start-from-scratch" design/build project.
Check this page often to see the latest innovations as they become available, and let us know if you'd like to request a slight variation in caliber, finish, or barrel.
Rifles, Handguns, Shotguns…even Class III (NFA) hardware (to licensed owners).
To purchase any of the special editions or to design your own BeastTM, email customerservice@wmdguns.com or call 772-324-9915
Showing all 7 results
Showing all 7 results